Presenting disc brake oil guard for RE Interceptor
& Continental GT
. The product featured here is made with stainless steel for rust resistance and it is designed without compromising the look of the motorcycle. Do you know how a disc brake works? When we apply disc brake, at that time it boils at very low temp due to that it expands the internal air which is in heat expansion chamber (this chamber is in the reservoir below the master cylinder cap, and above the max level of fluid). When air get heats up due to the internal temp it also cools down. So, this is the process that happens inside a motorcycle. That is why, we can't ignore the importance of every objects in a motorcycle.
Customer Reviews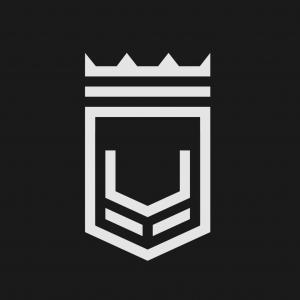 S
08/14/2021
Suvajit

India
Defective Product Received
Although quality of the product is good, the product I received was defective. The holes on the Cap was on the other side, and it's looking bad after installing the product.