Protect the disc oil reservoir with RE Interceptor & Continental GT Disc Oil Cap
The disc oil reservoir is often subjected to damage risk when you ride your Interceptor & Continental GT off road. The disc oil cap protects the reservoir in the event of a fall or from any flying debris, keeping the oil inside safe from contamination.
Durability: The oil cap is made of stainless steel, a corrosion-resistant metal that is tough and lasts longer even when subjected to harsh riding conditions.
Reservoir protection: The disc oil cap offers ample protection to the oil reservoir, ensuring no contaminants enter the reservoir and affect your riding experience.
Direct fit: Made exclusively for Royal Enfield Interceptor and Continental GT, the oil cap fits your motorcycle's reservoir like a glove without needing any extra fittings.
Product Details
Colour: Silver
Primary Material: Stainless steel
Suitable for: Only Royal Enfield Interceptor and Continental GT
Warranty: 30 days replacement warranty for manufacturer defects. Just give us a call.
Customer Reviews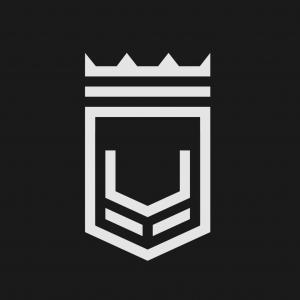 S
08/14/2021
Suvajit

India
Defective Product Received
Although quality of the product is good, the product I received was defective. The holes on the Cap was on the other side, and it's looking bad after installing the product.